Hello guys! It's Monday again and here I am… just finishing up with my PowerPoint report that is due on Wednesday while simultaneously watching Gallows Hill on TV. And because of that, I decided to do just a quick post by picking a random book and page then choosing one or a few lines/quotes from that book.
Okay then.. So first, here is the quote that I picked:
This struck me as funny which is why I chose it.😂
---
And so, here is the book to which this funny quote belongs to: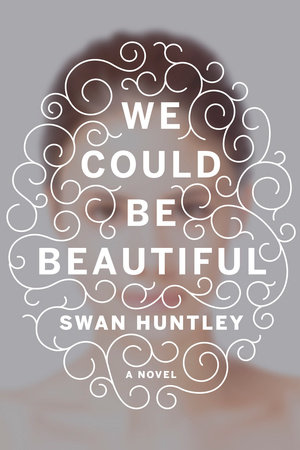 I haven't read this book yet but I added it to my shelf out of curiosity. How about you guys? Have you read this beautiful-looking book yet?
Let me know your thoughts by putting them down below! 🙂
Have a good Monday everyone!!!😘
– Jay ♍