Hello, Lovelies!
Welcome to the first ever book tag of my own creation – the Crosstalk Book Tag!
Crosstalk is a Connie Willis novel which I totally adore despite all the negative comments I hear from other reviewers. And because it has so many catchphrases and one-liners, I decided to create a tag specially for it! (But also because I'm stalling for my review. XD)
So without further ado, here it is:
---
"It doesn't work that way."
A book you can't like no matter how much you want to
Dorothy Must Die
I'm not a fan of Wizard and Oz so it was difficult for me getting into this book.
---
"I can read your mind, remember?"
Your favorite telepathic character
I don't read many books with telepathy in it, but I guess my most recent favorite is C.B. Schwartz from Crosstalk! My other favorites are: Edward (Twilight), Percy Jackson, and Ann Baker (The Reader).
---
"I told you it was a cesspool in there."
A dirty, evil, twisted or corrupt book
---
"UIC – Unintended Consequences"
A book/series that had a huge/unexpected effect on you
The Throne of Glass series
This series put me into the longest reading slump EVER. And now I can't even bring myself to be excited for Empire of Storms.
---
"Telepathy's a terrible idea."
A book/series with too much POVs for you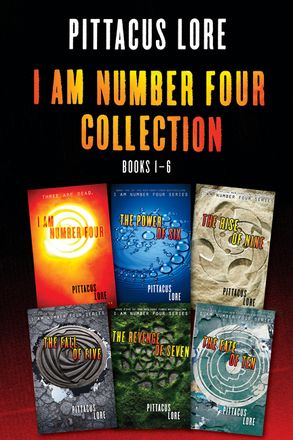 ---
"'Tis a feeling I have in my bones."
One of your most anticipated releases
Ever the Hunted by Erin Summerill
 I first saw this on Goodreads and I've been looking forward to this book's release since then. And it's coming this December!
---
"Find yourself a foine Irish lad."
A book/series that your best friend likes but you don't
Everything, Everything
My best friend and I rarely disgree on the books we like. However, something about Nicola Yoon's babies just don't appeal to me. I can't pinpoint out what it is exactly but every time I open one of her books, I always seem to get stuck on the first few pages. So yeah, I try to stay clear of her books since then.
---
"Keep Out. This Means You."
A fictional character who is interfering and meddlesome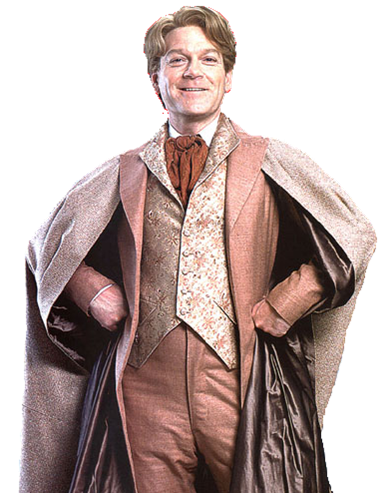 For me this goes to Gilderoy Lockhart from Harry Potter. At times, he can be funny but mostly, he just annoys and exasperates the hell out of me. I really had a hard time deciding between him and Umbridge though I probably should've gone for both. LOL 😂
---
"It never rains but it pours."
A book that keeps getting worse as the story progresses
Anything You Want
This was one of the strangest books I've ever come across. Anything You Want is centered around an abnormally optimistic guy whose naivety surpasses the most highest levels. I think his antics and idiocies were supposed to make me laugh but all he did was appall me with his upside-down logic. (For example, he impregnates a girl in his year but instead of panicking, he's whooping with joy instead. I mean – wth right?) This guy is totally bonkers. However, Taco did mature a little by the end of the book, so it wasn't all bad.
---
"WWHLD – What would Hedy Lamarr do?"
Pick an author whose books you think deserve more credit.
Her book Wink Poppy Midnight totally threw me off like no book has ever done before. Seriously, I wasn't entirely sure what I was reading. And when I finished the book, I was lost and didn't know how to react. I had to call my best friend on the phone and let her explain to me what the heck just happened. Until I finally got it. Really Tucholke, I sincerely thank you for that mind-boggling experience. Plus her writing is so good I'm definitely gonna be open to reading more of her works. 😂
---
TAGGED: Jasmine, Dodds, Lola, May, Lara
I hope you guys had fun reading this post! Do feel free to use this tag even if you haven't read the book yet. (Just make sure to link it back to me.) Additionally, this book tag is still open for revisions, so if you have any suggestions or comments to make, please put them down below. 🙂